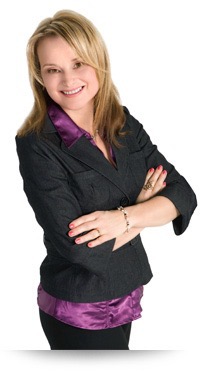 A true pioneer in her field, renowned speaker, author of scientific publications and the bestseller Hormones au féminin – Repensez votre santé (published by Les Éditions de l'Homme, 2008, 2009) in Canada, she is a recipient of several scholarships and distinctions, including in 1996 the French Government's award for the excellence of her medical results. Her bestseller has also been published in France in April 2011 and updated in 2013 (under the name Hormones and Menopause). This latest version, translated into Dutch, was published in Belgium in 2012.
In October 2013, Dr. Demers published a second shock book The Myth of Vitamin D: Restoring the Truth about Hormones also published by Éditions de l'Homme, which all women should read.
A feminist activist, she also collaborates with various media to advance knowledge, to debunk myths – especially in the field of female hormones – and to get rid of harmful archaic prejudices.
To see her full biography, click here. http://www.drdemers.com/fr/dre-sylvie-demers/biography/