Among our ancestors, as in all families, some have made history and it is fascinating to discover them while getting to know our own ancestry better.
Alain Demers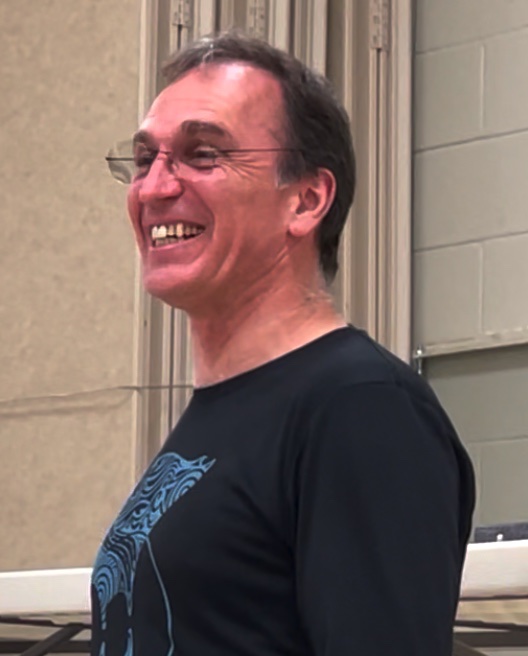 I am very honoured to be the first member of your Hall of Fame and I want to support you in ensuring the future of the Association.
Jacques Demers,
PDG, Les Serres Demers
I really got to know better the origins, not only of my family and ancestry, but of all the Dumay/Demers.
Maurice Demers
To become a member or renew your membership,
please fill out Part 1 of the form below and click on send.
For
new members
, we will send you Part 2 of the Form (or you can
complete it here
)
in order to add your geneological information to our database .
Then make your payment with one of these options:
An Interac transfer to gingrasluc2@hotmail.com, use Question: Date of foundation? and Answer: 00l990.
OR
Send your cheque to:
Association des Familles Demers Inc.
C/O: Luc Gingras, Treasurer
1190 Chemin Vire-Crêpes Lévis, QC, G7A 2B2