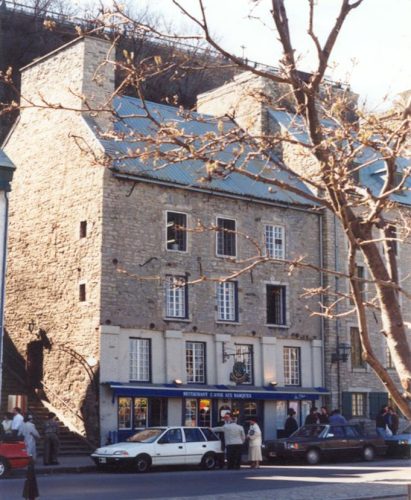 The next annual reunion will be held in?? on June , 2023.
Since its founding in 1990, the Association has held about thirty Annual Reunions of its members, and
participated in various other activities
of historical and/or genealogical nature.
Participate in our Annual Gatherings to keep in touch with your association and meet new faces. Read our Bulletin The May Tree and the reports of past gatherings so you don't miss anything.