Gathering of the Association des familles Demers Inc.
and Annual General Assembly
on
Saturday, ??, 2024, in ???
Details and registration form will follow as soon as the Board
has chosen the place and date of our next Gathering.
If you would like to welcome us to your home, write to the Gatherings Committee
with your submission, being guided by the details of previous Gatherings.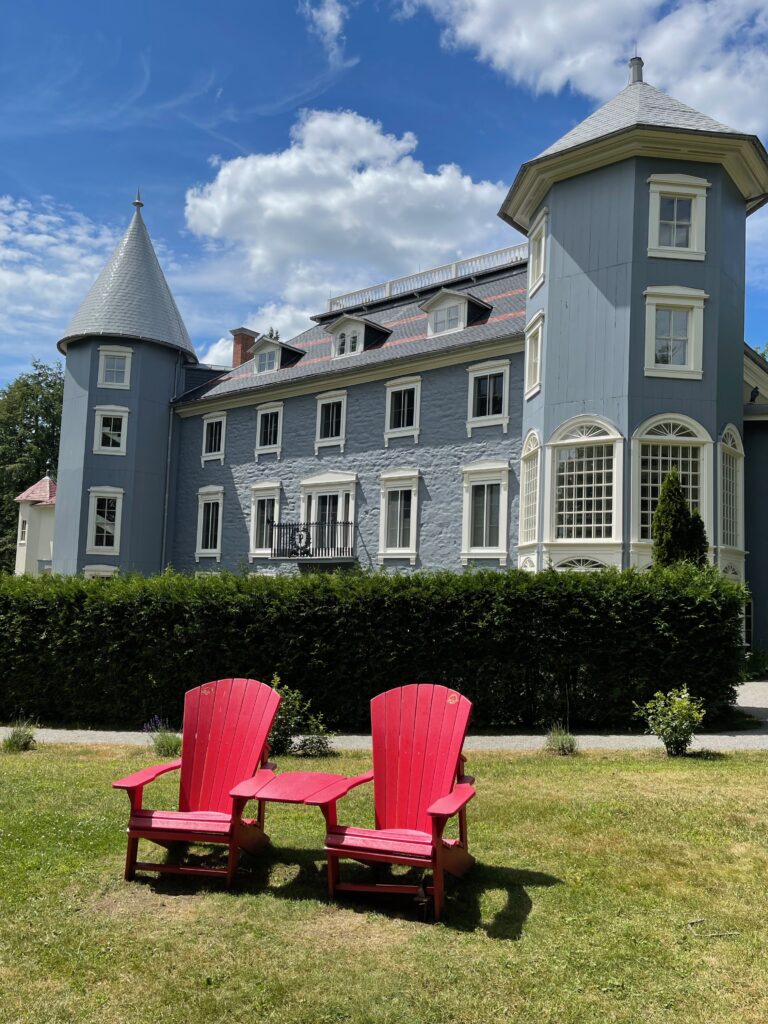 It is with great pleasure that we invite you to join us for our annual gathering and general
assembly. It is planned that we will visit elements of this picturesque village in ???.
This will be an opportunity for us to induct another member into the "Hall of Fame" of the Demers
families.
      This annual meeting will also be an opportunity for many of us to see once more the cousins
we have come to know and appreciate over the years.
      The members of the Board of Directors hope you will attend in large numbers this most
convivial gathering.
      We look forward to seeing you on ??, 2024.
The Board of Directors
P.S: For additional information, contact info@famillesdemers.org